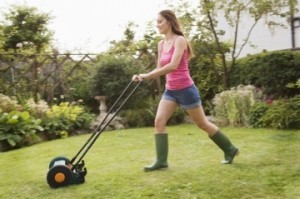 Presenting a home for sale can be a neverending process….there's always something else you could do. Make a list, prioritize it, and work down. A lot of stuff you won't do but the important stuff you will.
Basics
Mow lawns, trimm hedges, pull weeds etc
Clean Windows
clean walls, touch up paint especially white door frames.
clean pool
remove cobwebs
De clutter (storage units are a godsend!)
Mulch
Fix tap and cistern leaks
If you have time
Complete repaint. All walls to be relatively neutral.
Pressure clean paved areas
Paint eaves
Neutral smells
Oil Gate hinges
clear paths and paving of weeds
Bear in mind that any standard that you begin with must be maintained throughout the marketing period.